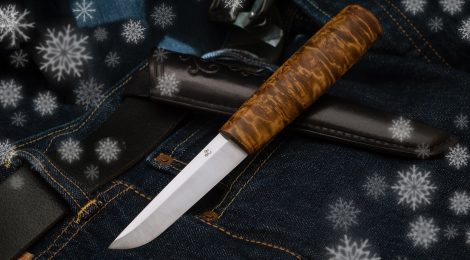 Christmas Photo Gallery at Nordiska Knivar
Hey again from the land of Santa Claus. Mike just added new Christmas Photo Gallery to his blog. So what you wait? Go and check out that photo gallery on Nordiska Knivar blog. You may find there couple of my puukkos also.
Merry Christmas and happy New Year.
Tämä sisältö on luettavissa myös kielellä: suomi